Restaurant night will be on

Monday, December 1st,

from

5-8 p.m. at Amigos

.  Join us!
Hastings Middle School, 201 N. Marian Road, (402) 461-7520
TIGERS of the Month:
6A Female:
Brittany Ochsner
6A Male:
Angel Gomez Gonzalez
6B Female:
Rachel McKelvey
6B Male:
Corbin Burbach
7A Female:
Brooke Aspen
7A Male:
Landon Power
7B Female:
Gema Guillen
7B Male:
Jacob Studley
8A Female:
 Bailey Kopisch
8A Male:
Dylan Lemke
8B Female:
Hope Kohmetscher
8B Male:
Eric Aldrich
---
Celebrate: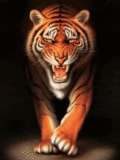 Students

of the Week
---
6A:

 Jamilah Kaweesa 
We have a girl who's as sweet as vanilla
Her good habits that do seem to thrilla
With a personality that's fun
She's our number one
Oh, how we love our Jamilah!
Congratulations to the 6A student of the week, Jamilah Kaweesa
6B:
Jarrett Synek
Do you need a positive leader?  Do you need a great kid who works hard in and out of class?  Would a super student who lives up to the 8 Keys help you out?  We have the solution for you…Jarrett Synek!  Thanks for being a member of the 6B team, Jarrett!
7A:

Travis Anderson
The 7A teachers are excited to recognize a flying squirrel with a great sense of humor and incredible work ethic.  Travis is always on top of his work, kind to others, excited to participate, and has the ability to make those around him better.  Keep up the great work!
7B:

 Shelby Weiss
We see a young lady with an abundance of tact.  
We see a Superhero soaring in her classes.  
We see a friend that doesn't put up with gossip and all that DRAMA.  
We see a superstar 7th grader!
We see...we-see…weeess...Weiss!  Shelby Weiss, you are a role model of a friend and student!
8A:

 Breanna Gilmore
Our 8A student of the week goes to a very special young lady who has a very positive outlook on life. She advocates for herself and for others. She is so patient and kind to both her teachers and her peers. Breanna Gilmore is responsible and an all-around great student who always works hard and does her best. Your teachers are proud to have you on the Team. 
8B:

 Nyanhial Duang
Our 8B champion of the week is so sweet and polite we just love her.  She gives 100% and is SO kind to others.  She lives the 8 keys and is involved in extracurricular activities.  We knew we couldn't go wrong with her.  Our 8B Champion is strong, we knew it wouldn't be long until NYANHIAL DUANG became out 8B Champion of the week
---
ONLINE FOOD SERVICE PAYMENTS
Hastings Public Schools now provides parents an easy way to make food service
payments for their students. Online payments for food service may be made using a
Visa, MasterCard, or Discover credit or debit card.
Click on the heading above to access the payment page. If you need any assistance with this process please contact Kathy Riese at 
kriese@esu9.org
or 402-461-7615.
---
Author Visit:
---
HMS Red Ribbon Week:
---
6th Grade Wizard of Oz:
---
Character Education: 8 KEYS
The "

Tireless

Teacher Award" was presented to the following teachers for their tireless efforts in school to help every student, every day:
---
Bell Schedules
Hastings Middle School Bell Schedules


Click Here
Let's Celebrate!
---
Congratulations!
---
Oreo Sweepstakes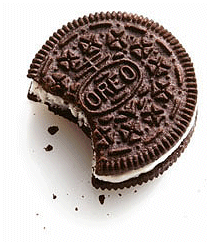 If you haven't heard about our OREO Sweepstakes you may want to ask your student.
Each week we ask a trivia question and usually a riddle to get a phone number to call. The first homeroom in each grade level that calls the correct phone number with the answer wins a box of Oreo Cookies!
---
iHMS Project: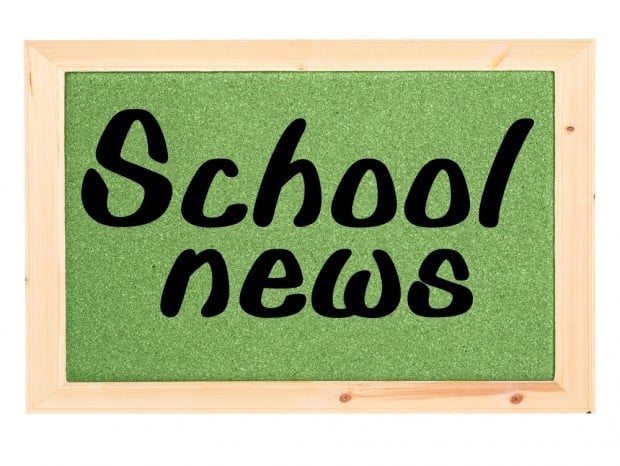 If you have ever wondered how much goes on and how involved we are at Hastings Middle School, wonder no longer.  The following is a representation of what HMS has to offer.  It is a reminder of what we do and who we are. 


HMS Student Council
---
Recognition
---